Technical training courses for the maintenance of air conditioning systems on buses and special vehicles
MUTA fornisce corsi tecnici di formazione per la manutenzione di impianti di aria condizionata su autobus e mezzi speciali
MUTA. Air Conditioning system training courses
MUTA provides technical training courses for the maintenance of air conditioning systems on buses and special vehicles
The maintenance of a mobile air conditioning system is important for several reasons: for the maximum comfort of the people the vehicle transports, to limit consumption and in general for the regular operation of the system itself, whether it is installed on buses, buses, agricultural and off-road machines.
The training of technicians and managers of mobile air conditioning systems is increasingly important.
For several years, MUTA has accompanied bodies, companies and operators in the control and maintenance of heating and air conditioning systems on buses, buses and agricultural machinery.
The MUTA training courses can take one or two days and focus on a theoretical and a practical part.
MUTA is the reference for providing quality training thanks to the close partnership with Konvekta, the world reference brand of mobile climate systems installed on public or special vehicles.
MUTA has been dealing for years with specific and qualified training courses for this sector. You can see some testimonies of our interventions at ATM Milano and Cotral.
OUR SERVICE NETWORK ON THE NATIONAL TERRITORY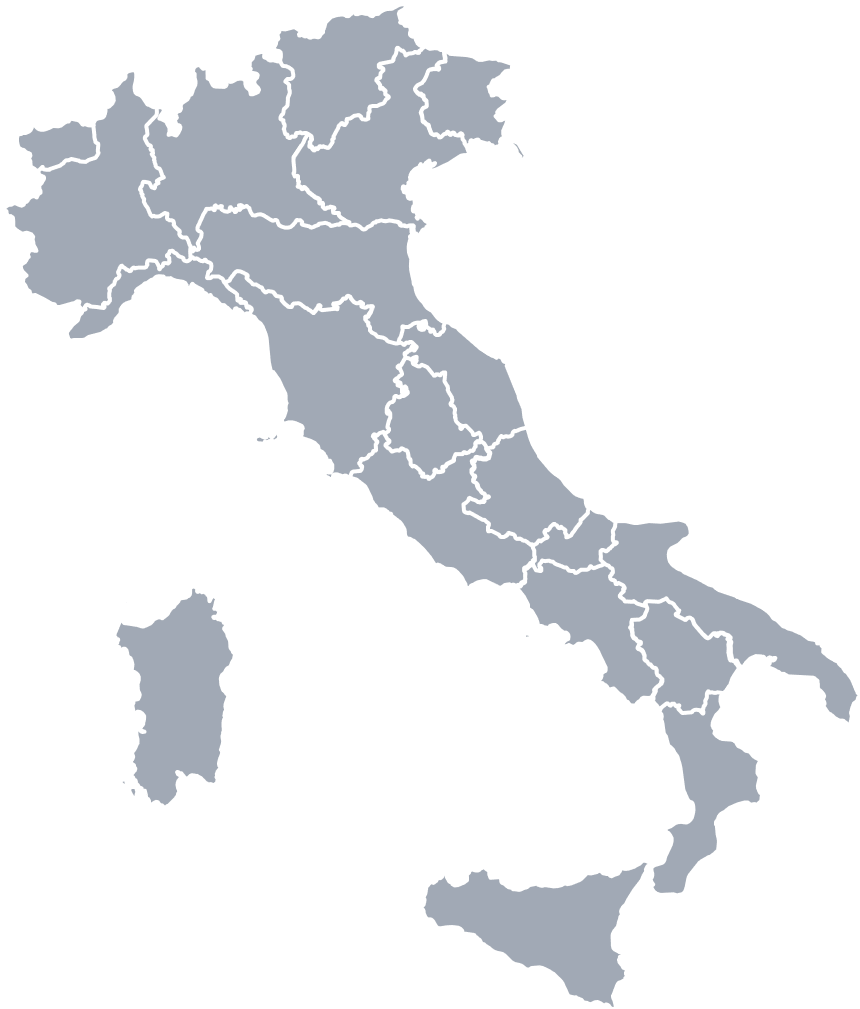 more