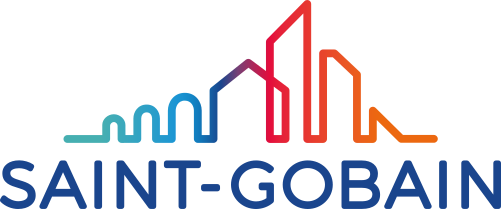 Since 2012 MUTA is the distributor of the Sekurit Saint-Gobain network, the reference brand in the production of auto glass. MUTA has a close relationship of collaboration with the French group for several years, which still boasts a presence in 67 countries.
---
For over 80 years Saint-Gobain Sekurit has been a leader in the production of automotive glass. It manufactures high value-added glass and supplies the market for automotive manufacturers through 23 factories and sites in Europe, Asia and America. 
From the market segment of luxury cars, to economic cars, Saint-Gobain Sekurit produces cutting-edge organic, modular and mineral glass. Following the new trends of the auto industry, the company is driven by a strong spirit of innovation and offers a wide range of products, solutions and services with high added value. 
The Saint-Gobain Transport Division is entirely addressed to the transport industry, covering several markets worldwide:
Terra: truck, bus & coach
Cabins: means for agriculture & construction equipment
Armored, Rail and Air: aerospace and maritime (ships and boats)
Saint-Gobain Sekurit is a reliable partner, which is committed to guaranteeing the highest levels of quality and sturdiness standards and its wide range of products is divided into 4 families: 
Environmentally friendly products, to comply with the most stringent environmental regulations and ensure a reduction in CO2 emissions. 
Thanks to the infrared, heated and super light reflective glasses, Saint-Gobain Sekurit solutions contribute to the reduction of consumption for heating and air conditioning in the passenger compartment. 
Health & Safety, ensuring perfect visibility in all weather conditions and protecting passengers thanks to tempered glass 
Comfort, because we live in the car! And we must contribute to the well-being of its occupants. 
Silence and warmth are a must and Saint-Gobain Sekurit products contribute significantly. 
Design to make the car a unique and stylish object. Thanks to the panoramic glass, with a complex and custom-made design, Saint-Gobain Sekurit products are among the main contributors to car design.